What We Do
We help kingdom minded leaders build kingdom-class companies. Kingdom Business Coaching™ is a global network of business trainers, coaches, and consultants all working to Advance the Kingdom of God in the marketplace. We strive to go beyond world-class and provide kingdom-class business support to our clients who consider themselves marketplace missionaries. Together we work to transform the global marketplace.
How We Do It
Enhancing your relationships, integrating values into your culture, and growing your business is what we do. How we do it is through a certified Kingdom Business Coach and Trainer in one or more of our three services.
Our team can serve your company through
Here's what other Kingdom Business Leaders like you are saying…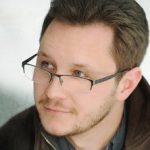 "The peer group, your coaching, and your homework assignments are driving changes in my life and in my business, and are irreplaceable."
Matthew Eppelsheimer
President, Rocket Lift Inc.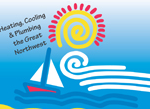 "KBC has helped us navigate partnership changes, hiring, managing employees, and operational systems. Our revenue has increased by 30% and still going up."
Lonny and Sherri Hutchison
Husband & Wife Owners, Perfect Climate, Inc.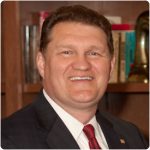 "Your training opened our eyes to what we have been doing well and how we can do even better in building our business for the future."
Barry James
CEO, James Investment Research, Inc.